The Stagcom Monday 15th June Roundup
New details on Fallout 4, a Simpsons shocker and the return of TFI Friday. Welcome to Monday, people!
FALLOUT 4 SET FOR NOVEMBER RELEASE
Boston is the latest city to get the Fallout post-apocalyptic makeover. Fallout 4 is slated for a November 10 release and will be compatible with Playstation 4, Xbox One and PC. In addition to confirming the release date, Bethesda also revealed a bunch of new information about Fallout 4 at the E3 Expo on Sunday.
Beantown (aka Boston) is 'the most ambitious and detailed game we have ever made'
The character creation system allows you to play as a male or female character
After choosing your character you can design his or her face using different features
You'll have a robot minion/butler called Codsworth
You can use literally every object you collect to make your own weapons, base and armour
EMOJI TO REPLACE PIN NUMBERS?
Bored of tapping those same four numbers in to get your cash out? Well, your four-digit pin code could soon be a thing of the past if the new Emoji system created by UK firm Intelligent Environments catches on.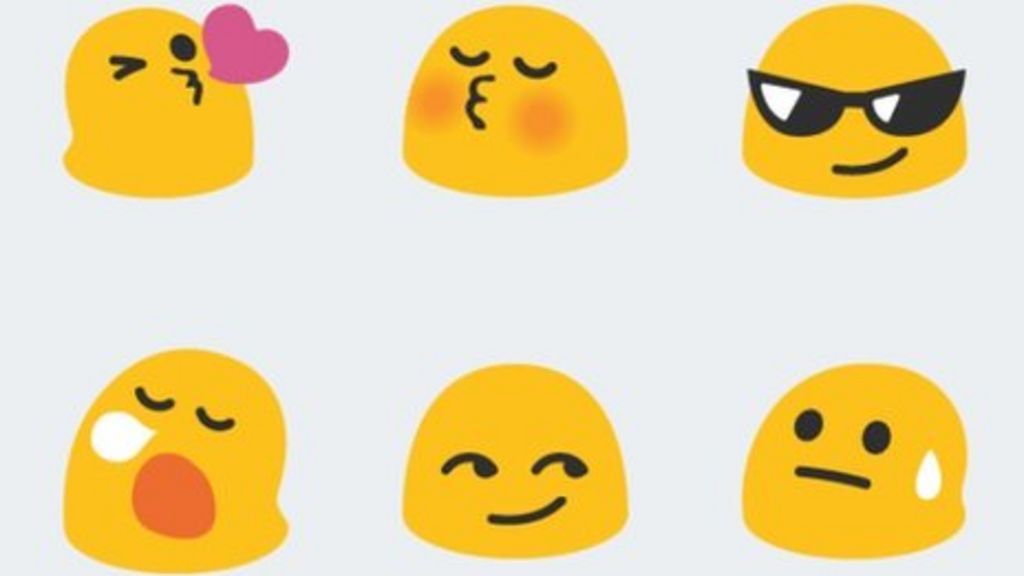 IE claims its Emoji Passcode system is more secure than the current conventional one as there are 44 emojis, which means more possible combinations. Some digital banks are reportedly already interested.
MD David Webber told the BBC: 'Why can't financial service by fun and innovative? It's just another method of logging in.'
Source: BBC Technology
MARGE AND HOMER SPLIT UP
They've been 'happily' married for 26 seasons but the Simpsons are separating...for one episode. The first episode of the 27th season of the show will see Homer leave Marge for none other than Lena Dunham, star of the hit series Girls. That's Sex and the City reloaded for those of you who are sat there going: 'What the hell is Girls?'
At the start of the episode, it emerges that Homer's had narcolepsy all along. The couple's marriage is strained to the limit and they legally separate but it's just for that single episode.
Rolling Stone revealed that the new season will also feature 'the return of Spider-Pig and a cameo from Sideshow Bob.'
Source: Guardian, Rolling Stone.
TFI FRIDAY RETURNS, NICK GRIMSHAW NAMED AS POSSIBLE HOST OF NEW SERIES
Anyone who remembers a time when it was normal to be back home from work and sat with a beer in front of the TV at 6pm on a Friday night will no doubt remember TFI Friday. Chris Evans, Wiiiiill!and the gang returned for a one-off anniversary special on Friday - noticeably on at a much later 9pm slot this time round.
Evans hosted the '90s nostalgia trip, which included appearances from Shaun Ryder and Liam Gallagher. Jeremy Clarkson popped in, along with Lewis Hamilton and Rita Ora. Fans got to relive famous features like Freak or Unique? and It's Your Letters.
The show was a true '90s icon, with memorable moments including a very sweary Shaun Ryder, and a Kylie and Geri Halliwell arm wrestling then snogging.
See them all here
Evans basically said that he thought Radio 1's Nick Grimshaw should be the new host if the show was brought back.