The Stagcom 25th January Round Up
HARRY POTTER IS A FARTING DEAD GUY
Daniel Radcliffe earned so much money playing Harry Potter that he never needs to work again. He can pick and choose the movies he's in, basically for a laugh. Which might explain his latest role. In indie flick Swiss Army Man, the ex-Hogwarts student plays a reanimated trumping corpse with a permanent erection. Audiences at the Sundance Film Festival either loved it, Tweeting that it was 'completely nuts, hilarious and bizarre', or hated it and walked out. We'll have to wait a while before we know whether it gets distribution. Hey, everyone loves a good fart joke, right?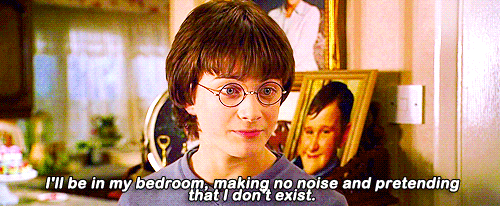 MANCHESTER UNITED ARE BORING
Louis van Gaal has admitted he hasn't been doing a great job at Old Trafford, after fans booed the team on Saturday. Man U lost to Southampton and have a job to do if they're going to climb above fifth spot in the Premiership. Scoring might help. The only goal to have gone in in a first half at Old Trafford during the last 11 home games was from the boot of Cameron Jerome. And he plays for Norwich, who ended up beating the Reds 2-1 on their own turf back in December. Ouch.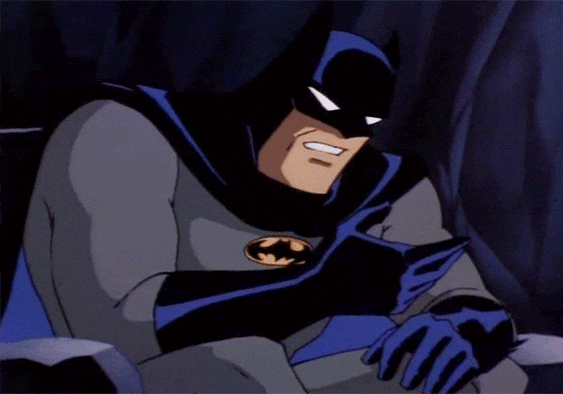 EATING INSECTS IS AWESOME
So it turns out that farming and eating meat is really bad for the environment. Deforestation, greenhouse pollution, animal suffering-there's a whole lot of nasty that goes on to deliver every steak to your plate. Bugs, on the other hand, are plentiful, annoying, and easy to farm. Which means you get to get rid of some and eat healthy at the same time.
You can even do it in your own home, if you fancy growing mealworms and eating them in a Bolognese sauce. Talking of which, Bangkok-based export company Bugsolutely is now delivering Cricket Pasta to the world. And yep, you guessed it, that's pasta made from ground-up crickets. Apparently, it has more than twice the protein of beef or chicken. Delicious!