The Stagcom 22nd February Roundup
From an MMA fighter nearly dying to a 0.01 second margin between victory and defeat, we've got a lot to catch you up on!
DADA 5000 almost dies in 'worst fight of all time' with Kimbo Slice
Dada 5000's MMA match against Kimbo Slice has been criticised heavily as the worst fight ever, as both competitors appeared to be knackered after just one minute in the ring. But some scary news has emerged about the aftermath of that fight...turns out Dada was slow on his feet because he was close to death!
Once he went into treatment after the fight, his heart stopped. Luckily doctors brought him back, but it does show how harsh this sport can be.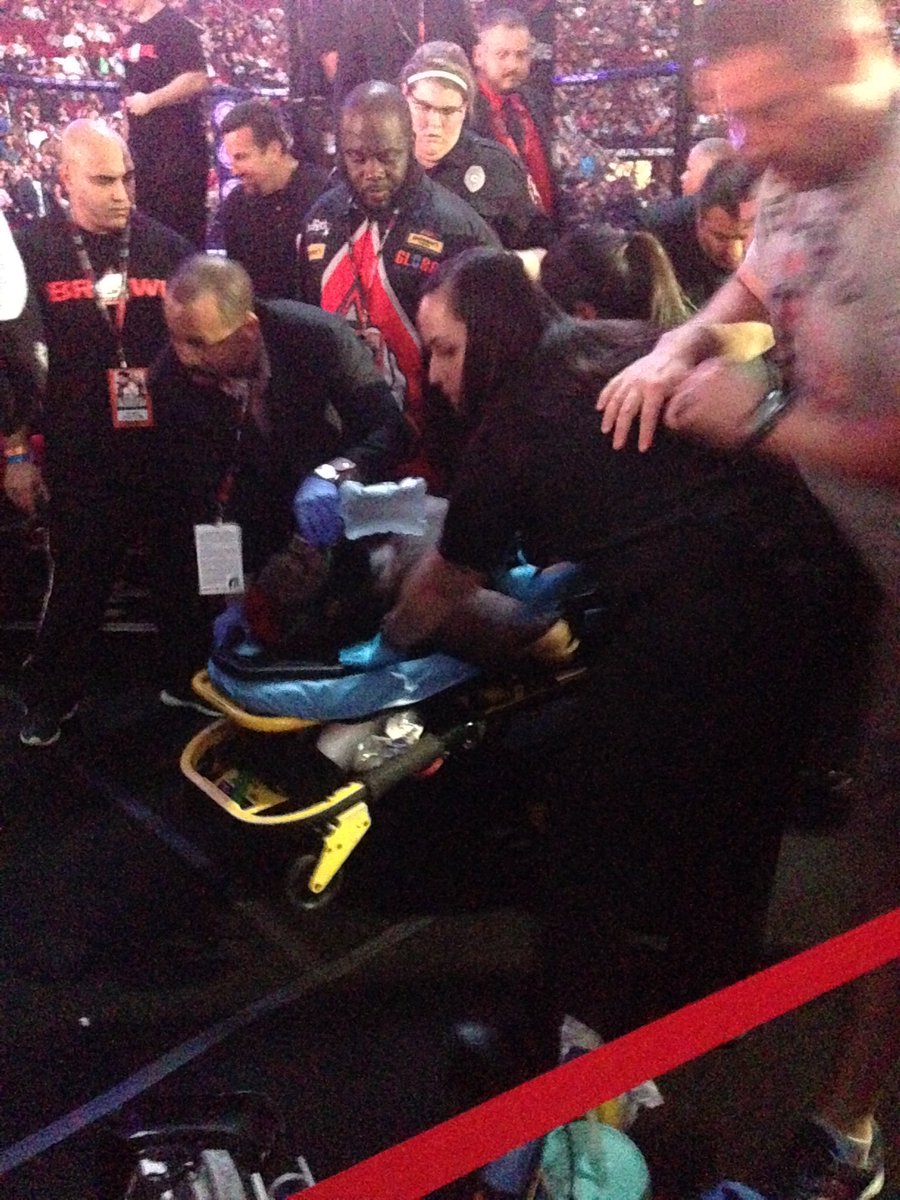 Scottish lad goes on night out in Glasgow and wakes up in Amsterdam
Most of the 'random night out' stories we hear involve waking up on your mate's sofa with a kebab all over your face, but this lad blows it out of the water by starting in Glasgow and finishing in Amsterdam!
Amateur wrestler David McCallum went on a Thursday night out in Glasgow, which got him very drunk, very quick. After getting thrown out of a club for being hammered, and blacking out, he woke up in Amsterdam with a raging hangover. And the mad bastard hadn't even booked one, but two Dutch hotels in his drunken stupor. Still, at least he got to visit some cafes and a sex museum before his sister booked him a flight home. What a nutter!
Hamlin wins Daytona 500 by 0.01 seconds
Daytona's a bit hit and miss with Brits. After all, it's just people driving really fast and turning left every now & again. But even we can see the excitement after Denny Hamlin won his first one by the closest margin in the sport's 58-year history!
The 35-year-old beat Martin Truex Jr. in...0.010 seconds. That kind of margin is unheard of, even in a horse racing photo finish.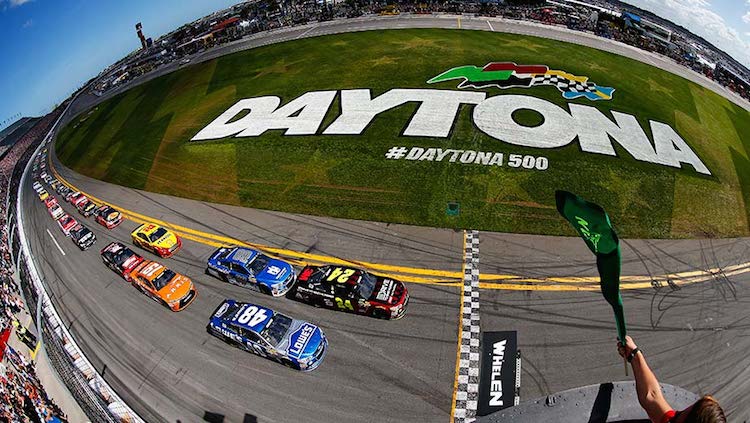 FA Cup quarter finals
The FA Cup quarter finals are beginning to heat up! Everton are set to face Chelsea, and Reading are fighting for their place against Crystal Palace. West Ham and Watford are yet to know who their opponents are, as they wait for the results of Shrewsbury v Man United tonight and Hull City v Arsenal on 8th March.
Who is your favourite to clinch the title?
WTF story of the week: player shows ref red card
We've seen players get frustrated with referee decisions, but not to the point that they show them the red card! That's exactly what Trabzonspor's Salih Dursun did last night. You've got to watch the video below.