The Stagcom 15th February Round Up
A lot has happened over the last seven days! I'm rounding it all up, from England's epic Six Nations performance to the Premier League grudge match of the ages.
England dismantles Italy in Six Nations match
Eddie Jones's England remain unbeaten. They showed their superiority in convincing fashion with an absolute destruction of Italy!
The first half started slow, but when Jonathan Joseph scored a quick hat trick of tries, the impressive show of dominance began. This leaves England at the top of the table, with 4 overall points and a massive 37-point difference. Will they stay at the top until the end? Only time will tell.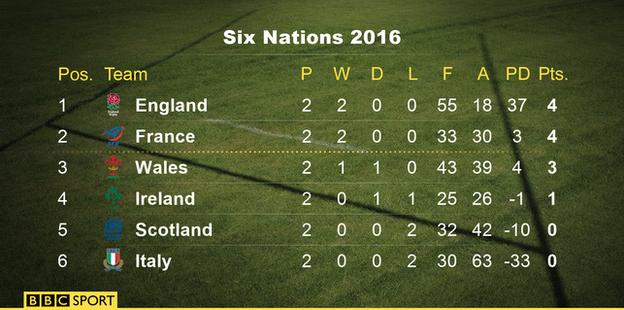 Arsenal squeak past Leicester City
In one of the biggest grudge matches at the top of the Premier League, Arsenal just managed to beat a 10-man Leicester City with a header in the closing seconds.
Danny Welbeck appeared in his first game of the season, and scored an injury time squeaker! This came after over 30 minutes of absolute tension for Leicester City, after Danny Simpson's slightly soft sending off on 54 minutes.
Arsenal's brilliant move brought joy to Wenger and the Gooners. The rest of us would probably have preferred a draw. Either way, this is a race that looks set to run all the way to the end of the season.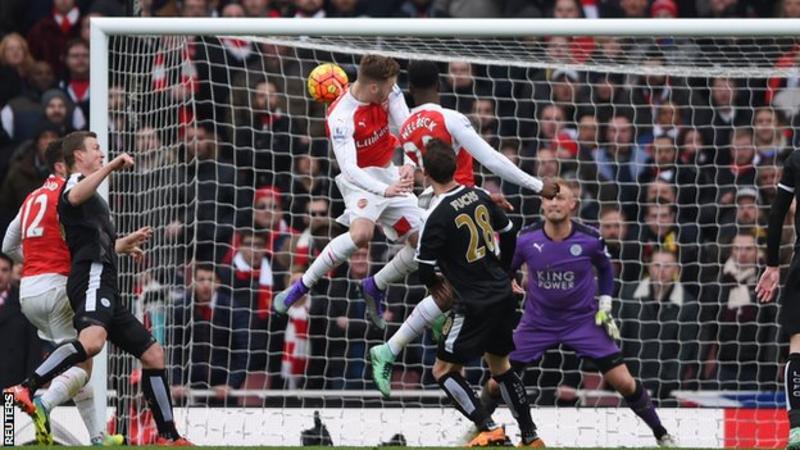 Daniel Craig reportedly quits being James Bond
Big news for Bond fans today! Daniel Craig has signed up to perform in a TV show called Purity, so his timetable is looking pretty full.
What does this mean? As a bunch of people are reporting, that means Craig could be throwing in the towel on being James Bond after 10 years.
This comes as no surprise, with Daniel saying he'd rather 'slit his wrists' than play the character again.
Ronda Rousey body painted TWICE for Sports Illustrated Swimsuit Issue
Remember a while ago, when we showed you pictures of Ronda Rousey in nothing but body paint? The words 'fit as f*ck' came to mind, but it turns out they did a secret second shoot with a different outfit.
The results are stunning. There's always something so attractive about girls that can kick your ass.