Stagcom Monday Round Up 8th Feb
Bourne is back
Well, nearly. Bourne's coming back to our cinema screens in the summer, and the first footage from the movie we now know is going to be called Jason Bourne aired at the Super Bowl over the weekend. The film will be directed by Paul Greengrass, the man behind the lens for The Bourne Supremacy andThe Bourne Ultimatum. Alongside Matt Damon, who's looking absolutely nails as usual, we're going to see Hollywood big hitters Tommy Lee Jones, Alicia Vikander and Vincent Cassel.
Forget Bond. Forget Batman. The end of this trailer shows why Bourne is the biggest badass in cinema:
Mourinho might be back
'The Special One' could be coming back to top flight management. And according to the man himself, it won't be in London. Does this mean the legendary coach, who's been out of work since leaving Chelsea, could be stepping up to rescue ailing Manchester United? The Red Devils' current boss is facing increasing pressure following a massive run of disappointing results, and Mourinho has been called 'one of the best coaches of all time' by Sir Alex Ferguson. We reckon the stars are aligning.

Red wine has got your back
Ever heard of Antonio Docampo Garcia? Until last week, this awesome Spanish dude was one of the oldest people on the planet. He died at the grand old age of 108, and reckoned his extraordinary longevity was due to the fact that he only drank red wine. Mr Docampo got through four bottles of homemade red wine every single day, and never touched water. His son Miguel Docampo Lopez reckoned Dad drank more than 200 litres of vino each month.
Your stag party has nothing on this guy!
(Note: according to Government health officials, drinking 2,500 litres of red wine every year is very bad for you.)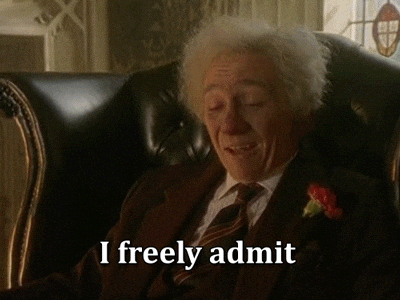 The Super Bowl brings the love back
Super Bowl 50 saw the trophy heading back to Denver for the first time in 17 years, thanks to a defensive display from the Broncos that shut out favourites Carolina Panthers. Interviewed afterwards, a shellshocked Cam Newton (Carolina quarterback) said 'They just played better than us. I don't know what you want me to say.'
Newton might have been lost for words, but Twitter definitely wasn't, with everyone from Mark Ronson to Piers Morgan weighing in. And they weren't even interested in the game. But then who would be, with Beyonce rocking the half-time show looking like this?