Banter of the week 8th January
Welcome to Stag.com's Banter of the week, a gallery of hilarious images we've seen on the internet over the last seven days.
Got something you want us to show on here next week? Get in touch either by sharing it on our Facebook page, or tweeting us @StagDotCom.
Our reaction to Ronda Rousey in Body Paint
It's official! @RondaRousey will wear NOTHING BUT BODY PAINT for #SISwim2016. https://t.co/B08z7Ameh0 pic.twitter.com/fZ6lzYvr6F

— SI Swimsuit (@SI_Swimsuit) January 7, 2016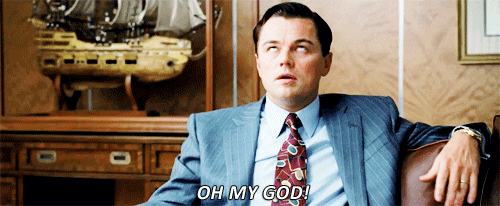 Netflix and chill?
Good luck getting your picture
A powerful handshake...
Me working out in January...
View post on imgur.com
Awkward test question
Autocorrect just gets me
Mad gains in 2016...