Banter of the week 20th November
Welcome to Stag.com's Banter of the week, a gallery of some of the most hilarious images we've seen on the internet over the last seven days. This week we've got the Brits absolutely smashing their Vegas stag do, James Bond paying his overdue child support and the effect of having a cheeky tug on running.
Got something you want us to show on here next week? Get in touch either by sharing it on our Facebook page, or tweeting us @StagDotCom.
Brits know how to do Vegas right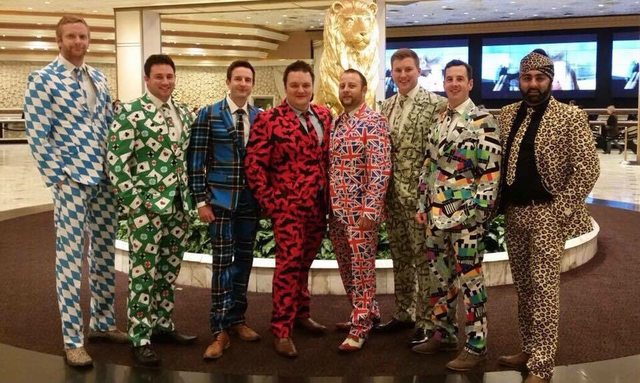 It was only a matter of time, Mr Bond...
These Ikea instructions understand me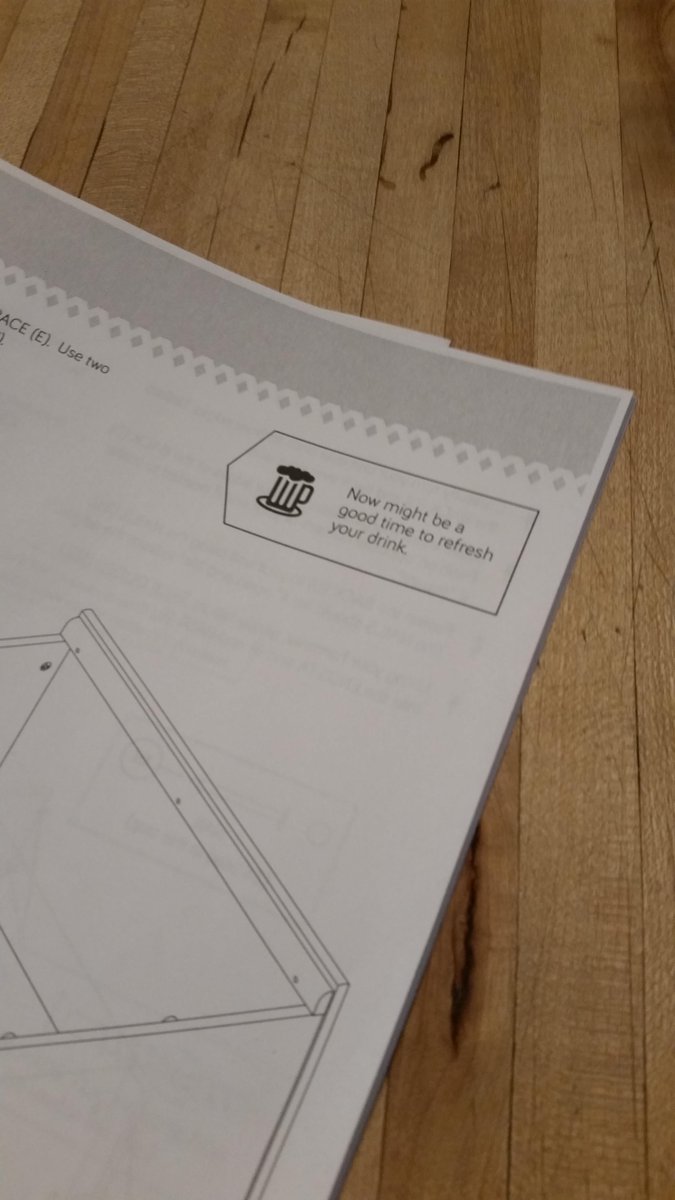 Damn straight
Anybody got a spare Sharpie?
Smart arses like this make me miss Uni...
Does masturbation affect your speed?