Banter of the week 18th December
Welcome to Stag.com's Banter of the week, a gallery of some of the most hilarious images we've seen on the internet over the last seven days.
Got something you want us to show on here next week? Get in touch either by sharing it on our Facebook page, or tweeting us @StagDotCom.
The Force just gets me
My kind of Christmas film
Your girlfriend's favourite restaurant
Pull my hair
Upgrading to iOS9
Interesting wedding outfit
An incredible name
A symphony to my everything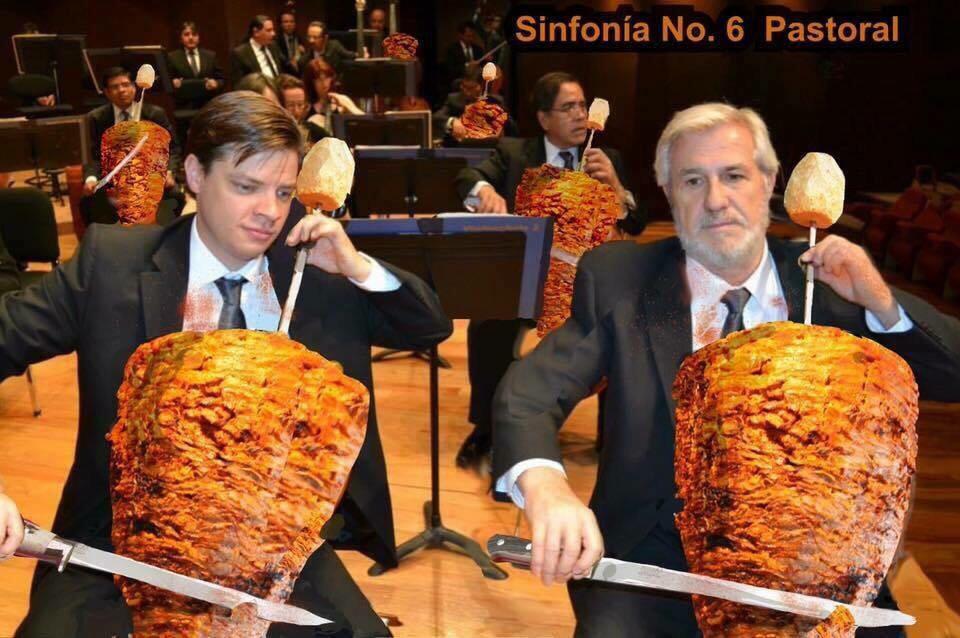 The letter 'S'
Perry on Porn